Golf Academy
Welcome to the Golf Academy at Black Hawk Country Club, where our highly trained Teaching Professionals, Tommy O'Brien and Kevin Odom Jr, are dedicated to helping Members improve their games.
Featuring the latest in swing analysis technology, our state-of-the-art academy is equipped to provide in-depth analysis of your swing and offer personalized coaching to help you reach your full potential.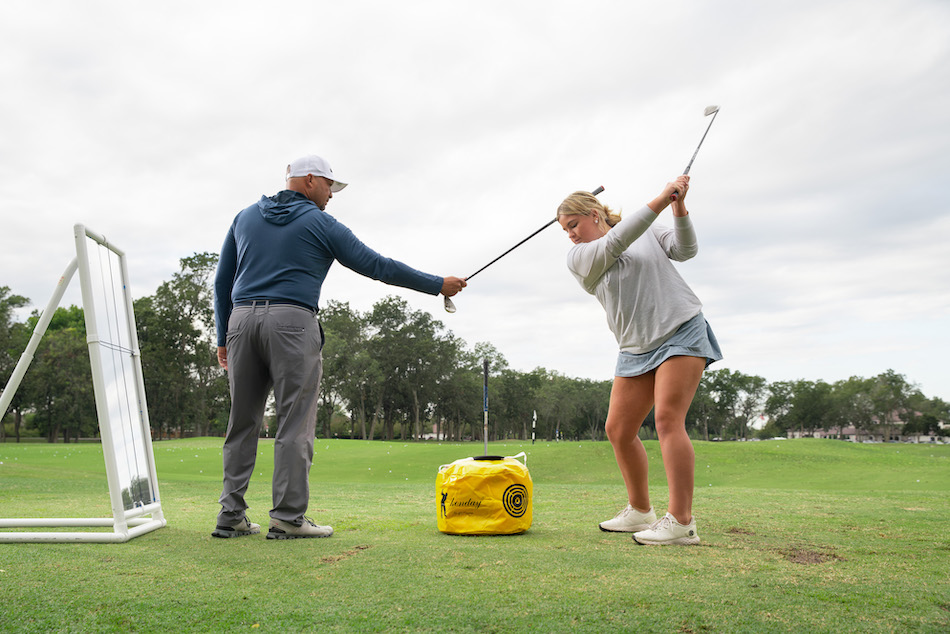 Under the guidance of O'Brien and Odom Jr, both seasoned professionals with years of experience in the industry, Members receive top-quality instruction. In addition to their expertise, our team is committed to creating a welcoming and inclusive environment where players of all skill levels can thrive.
But the Golf Academy at Black Hawk Country Club is more than just a place for swing analysis and coaching. We also offer a range of services including individual lessons, group clinics, and custom-tailored programs to fit the specific needs of our Members.
So whether you are a seasoned pro looking to fine-tune your game or a beginner looking to get started in golf, the Golf Academy at Black Hawk Country Club has something for you. Come see for yourself why we are the premier destination for golf instruction in the area.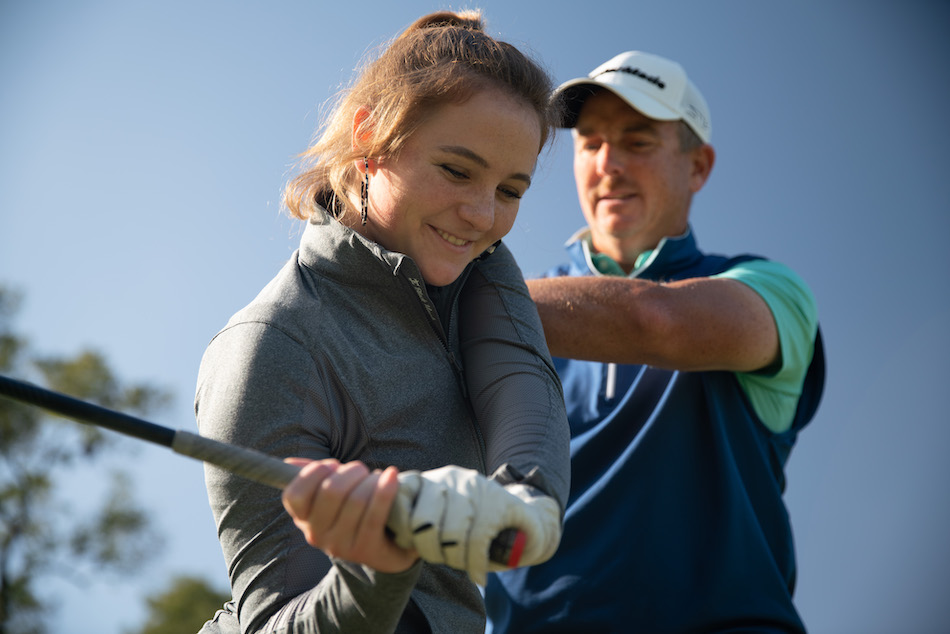 ---

Meet Our Instructors
Kevin Odom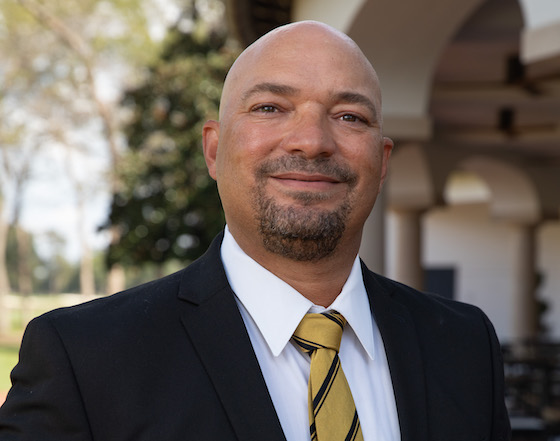 Kevin Odom began working for Shadow Hawk Golf Club in 2008. In 2019, Kevin was named Director of Instruction for Black Hawk Country Club and Shadow Hawk Golf Club. He has played professional golf for six years on numberous tours, and has ten years of teaching experience under his belt. Kevin graduated from The San Diego Golf Academy in 1999. Together with his wife, Vanessa Odom, they have five children named Damaree, Nyle, Breanna, Jaylen and Alani.
"The more I practice, the luckier I get." - Gary Player
Tommy O'Brien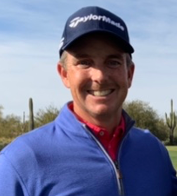 Tom O'Brien Jr. was the STPGA Eastern chapter teacher of the year in 2018 and has been a member of the PGA of America since 2003. He has taught professionally for over 20 years and has mentored under two world golf Hall of Famers (Hank Haney and Jim Hardy) as well as Golf Digest Top Instructor Stan Utley. Tom is also a certified instructor for AimPoint Golf, a revolutionary green reading system used by five former number ones in the world. A native Houstonian with a wonderful wife, Catherine, and five daughters (Emily, Caroline, Abigail, Elizabeth, and Sarah) all of which have worked or are working at Black Hawk currently.